myStop
---
Get real time bus departures four different ways through myStop: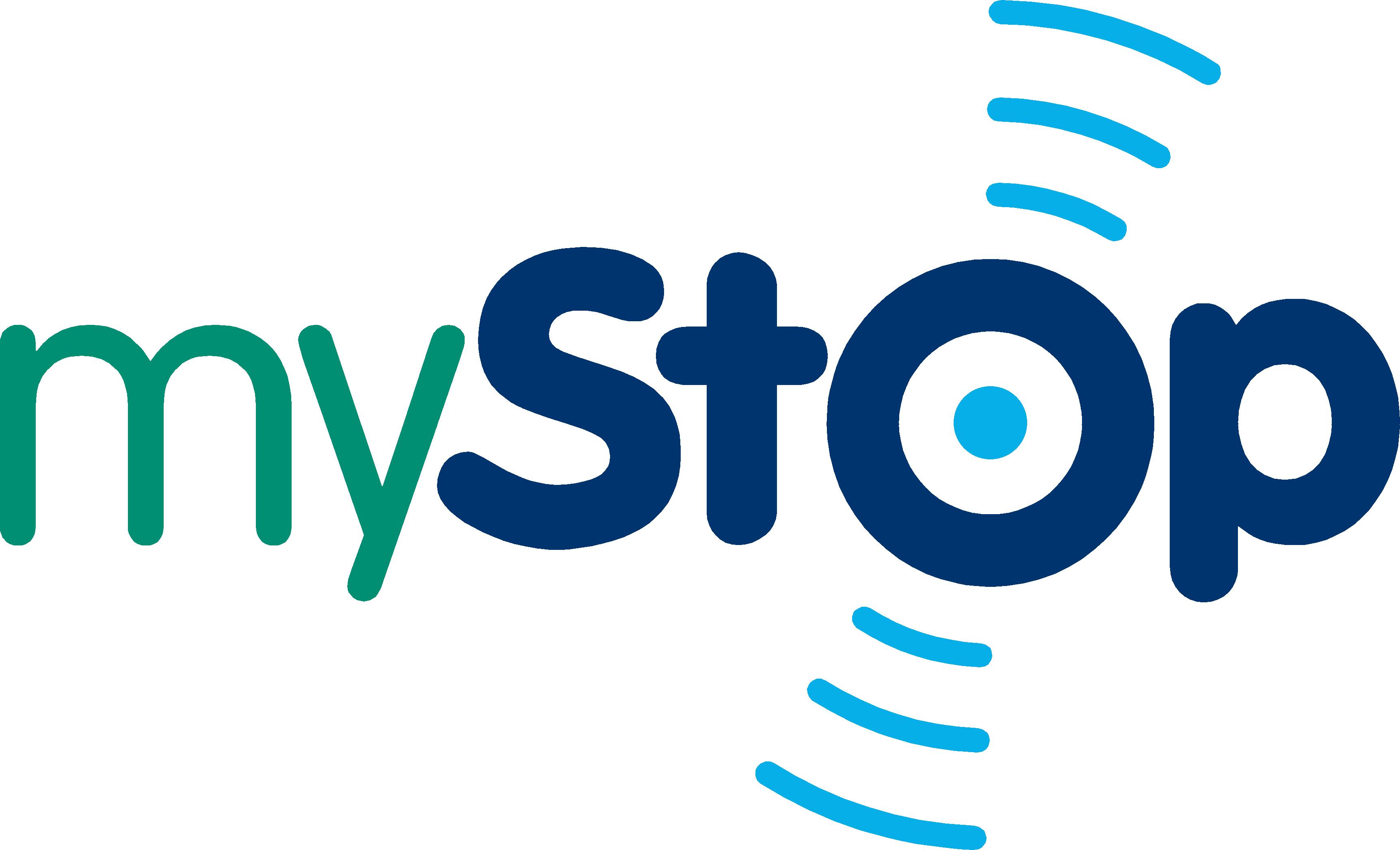 - myStop online - Click here to find your route and your stop online and get real time bus departures.
- myStop by QR code - Waiting for your bus? Every AMTRAN bus stop has its own QR code on the sign. Just scan it with your smart phone and get an instant bus departure time.
- myStop by phone - Whether you're at home or standing at the bus stop, just dial 944-1200 and punch in your bus stop number. The computer will tell you when the next bus will arrive at your stop in real time.
- myStop for iPhone/iPad - There's a free myStop app available for your iPad or iPhone. Just search for "myStop" at the App Store.