View All

AMTRAN Posts
AMTRAN News
Amtran has approved plans for a fare increase of five cents per year for the next five years. The first increase took place July 1, 2016 going from $1.50 to $1.55 for a one-way adult fare.
For more specifics, click here.
Faces of AMTRAN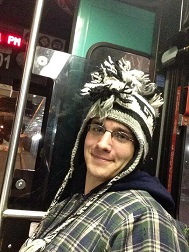 "My best experience with AMTRAN was the first time I rode the bus. It changed my life."