View All

AMTRAN Posts
AMTRAN News
Amtran is moving to Compressed Natural Gas (CNG) with an order for six new buses to be delivered in May 2018.
For more info, click here.
Faces of AMTRAN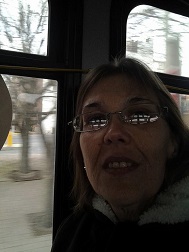 "Riding the bus this evening! Either alone, or with my husband, we enjoy riding the bus and seeing the familiar friendly faces of the AMTRAN Bus Drivers that make the bus trip a better trip!"